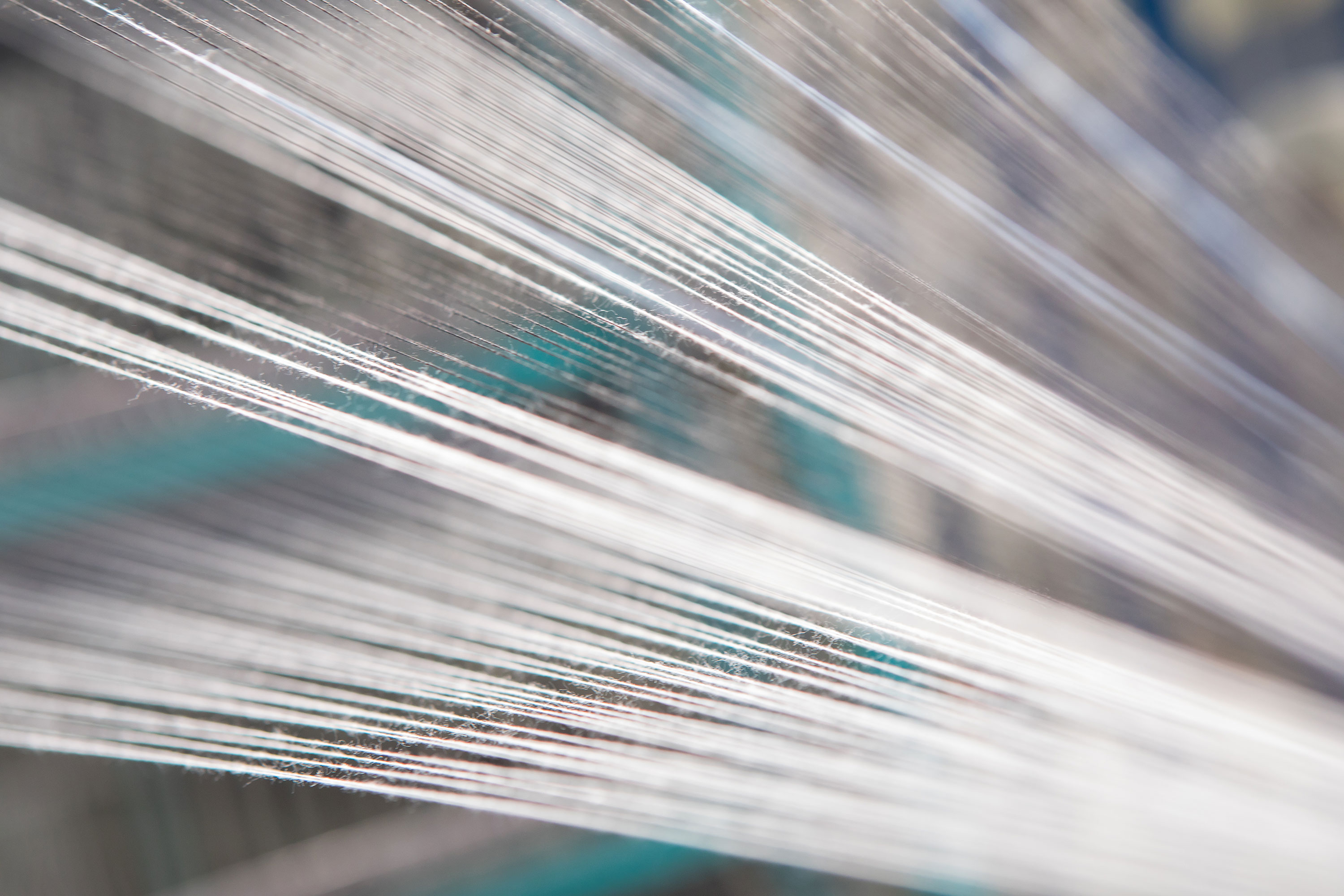 About us
Ambrogio Pessina was born in 2001 and is specialized in working silk yarns in cones.
Ambrogio Pessina was born in 2001 and is specialised in working silk yarns in cones. The realisation of the production cycle, including the purge, the load and the dye, is performed by a technologically advanced system that can guarantee a high-quality final product.
The factory can offer a sale service of finished products with a large group of realized dyed articles, according to the quantity and the colours requested by the client.
The company has a very well equipped laboratory that allows any kind of technological control both before the dyeing and at the end of all the production.
The number of products and services is highly enlarged thanks to the presence of two partners Tintoria Filati Portichetto and Comofil.
---
Our history
2001
Certification Seri.co
2005
The first 20 employees
2010
Laboratory
Through a synergic cooperation between the companies of our group, the centralized chemical laboratory comes to life.
2012
Photovoltaic system
The company has always kept an eye on the environment and the future. For this reason, a photovoltaic system was installed in 2012.
2015
Heat recovery system
Construction of a new generation system for heat recovery from wastewater